Eastevasion and Travel
We are Tour Operators who have specialized in the East region (Atsinanana and Agnalanjirofo region). And we have also specialized in the reception and organization of numerous excursions and visits during the stopover of passenger ships at the seaport of Tamatave, Island Sainte Marie, Antogile Bay, Diego and Nosy Be.
Arealy lung of the economic of the continent Island Madagascar due to its maritime port . It isa beautiful town which is at zero meter of the level of the sea. Tamatave was a small fishermens village, a little in the South in part of Ivondro a second civil war took place between the Nordics lead by Mulatto and another group in the south to against the strong rivals run away from Fenerive and Foulpoint. Afterwards the small village become the village of Matavy who was Mulatto 's wife and then called Tamatave. After the fall of the Kingdom of Mulatto and the Zanamalatas, the European adventurers noticed a geographical situation of Tamatave, and it become an important and cosmopolitan port town. The French colonists started to build the town of Tamatave to make it be salubrious and also construct a port . The region of Tamatave become the most productive one in Madagascar .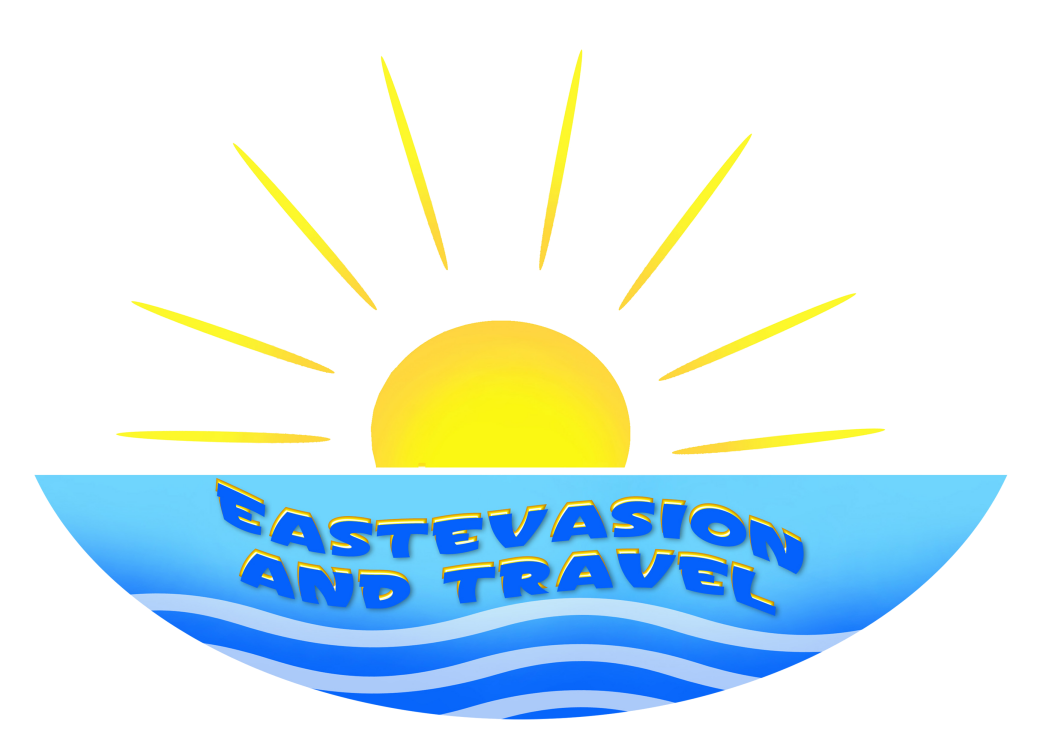 We are Tour Operator who have specialized the region Antsignanagna (south East of Tamatave) and the region Angalanjirofo (North East of Tamatave). That to say, we have reliable and enough perfect knowledge of these regions which are our native respect region. We have prepared our futur since the beginning of our youth so as to be able to work in field of tourist trade. And we also offer the tours order in other regions (south and north) of Madagascar.
Eastevasion and travel has an objective to make the local population more aware of the damage of the ecosystem and to exhort them to protect the biodiversity existing in Madagascar and also to preserve their respective history.